Munir: Hello, and welcome to our new column, "A Decade of," where we will be discussing the most popular animation studios and how they have fared this past decade. We're starting with Pixar Animation Studios because of Toy Story 4's imminent release. In the following weeks, we'll be reviewing every Pixar film from the past decade starting with Toy Story 3 and ending with its sequel.
Virginia: It's certainly been an interesting decade for the illustrious studio, although probably its weakest overall thus far. Up until Toy Story 3, Pixar's films received universal acclaim, with their lowest-rated movie to that point, Cars, maintaining a fresh-if-not-great Rotten Tomatoes score.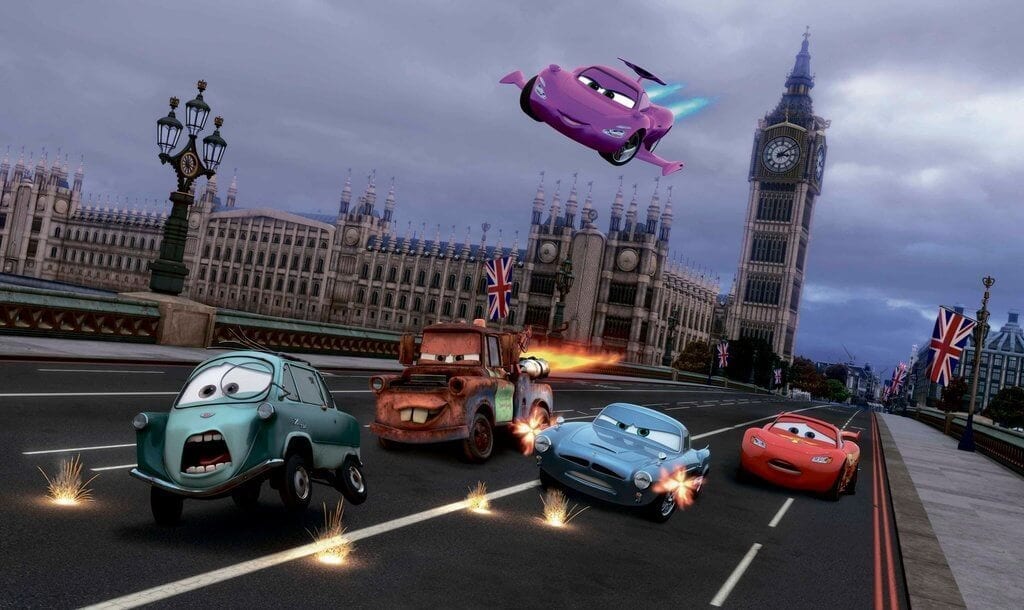 M: It has indeed been an interesting decade for Pixar. In the 2000's they were the unquestionable kings of animation, both critically and financially, and with Toy Story 3, it seemed that everything was going to continue like that. However, the release of Cars 2 the following year shifted everything. Since then, while still one of the best animation studios in the industry, Pixar has experienced some disappointment, including a canceled film (Newt) and two box office disappointments (The Good Dinosaur/Cars 3).
V: Pixar has been overtaken by Disney in terms of quality animated features, which is fascinating given their opposite positions 10 or 20 years ago. That being said, I don't like it when people talk about Pixar being in a slump like they aren't doing any good work. Their animated shorts are better than Disney's, and Inside Out and Coco were amazing films and very unlike what Disney does.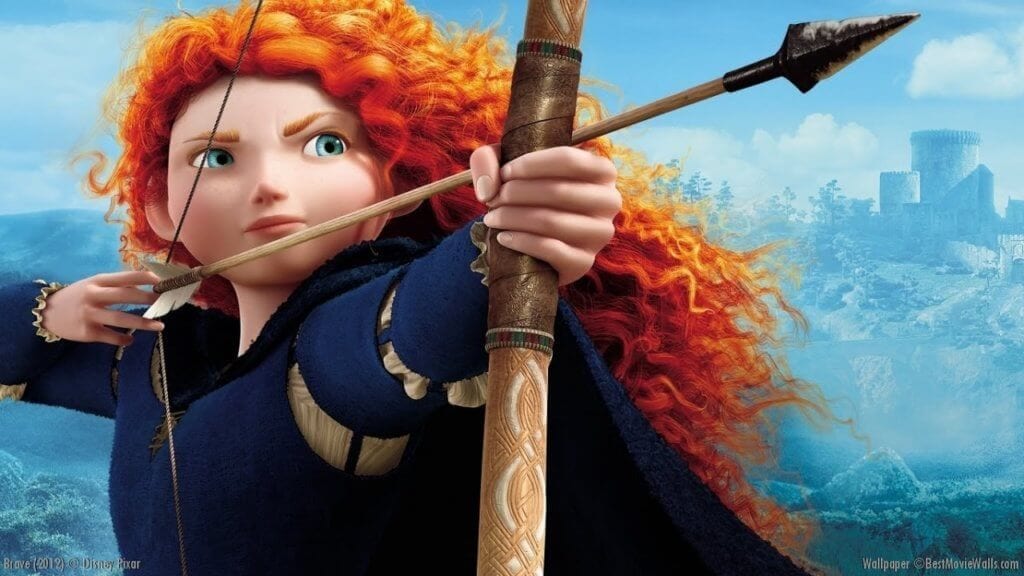 M: I don't know if I agree that Disney Animation has overtaken Pixar. It's true that WDAS has become a powerhouse animation studio (again) and we should talk about that when we review it. However, I think that many Pixar films from this decade were good. You mentioned Inside Out and Coco, but I also think that Monsters University, Finding Dory and Incredibles 2, while not better than the originals were excellent prequels/sequels. Cars 3 restored the damage that Cars 2 had done, and The Good Dinosaur deserved better treatment because it is a heartfelt, albeit a little simplistic, film. Perhaps the number of sequels that Pixar released this decade gave the impression that they were in a slump. However, I wish the other animation studios (with some exceptions) could do sequels as they can.
V: I agree that overall Pixar does sequels better than Disney and most animation studios. DreamWorks has done sequels I liked in some cases better than the first film. I'm mixed on the sequels Pixar has done this decade, and about their original films, too. My favorite original film of theirs from the past 10 years is Coco, while Brave, which has some good elements, may be my least favorite. A year ago I would have said Incredibles 2 was my favorite of their sequels, but I've had my second thoughts about it. But we can cover that more in-depth in the coming weeks.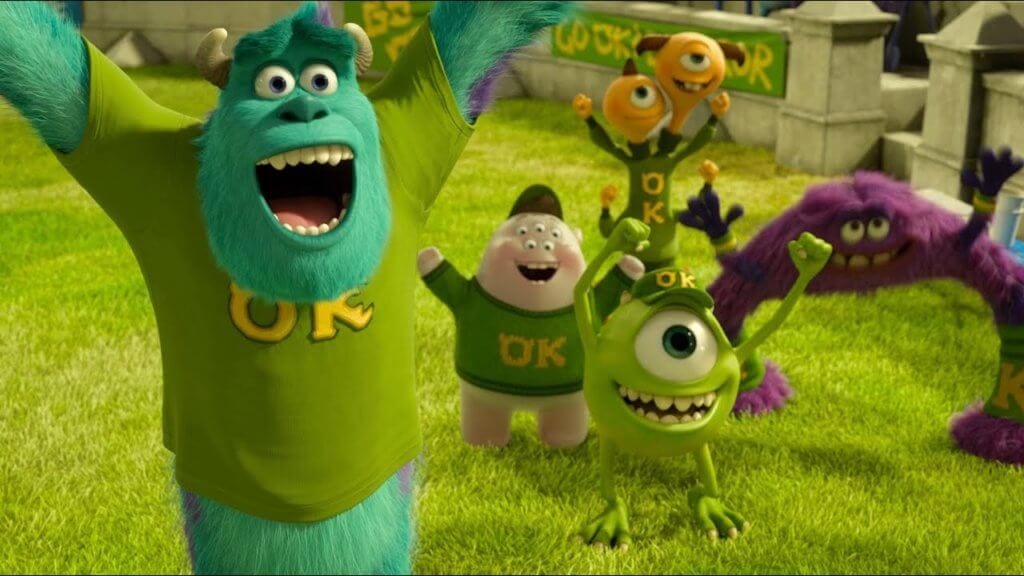 M: Indeed we will. My favorite original is Inside Out; I'm still amazed at the level of creativity and world-building they did in that film. I agree with your assessment of Brave. I still enjoy it but maybe leave the fairy tales to Disney Animation. In terms of sequels, I love Toy Story 3, and I was prepared to call Incredibles 2 my favorite. That being said, while I still love it, it's not better than the former. One thing that no one can take away from them, though, is their technical excellence. Even if some of their films have story problems, no one can deny that their animation continues to be the best in the industry. Even with all the CGI saturation that we are experiencing right now, Pixar films always manage to stand out.
V: Each film they release is technically groundbreaking, I definitely agree there. For a while, I thought DreamWorks had the best animation (in spite of some questionable stories), but Pixar is definitely leading the pack. They also cast interesting actors in their films, rarely using A-list celebrities. And even when it is a big name like Tom Hanks or Billy Crystal, they sink right into the role perfectly.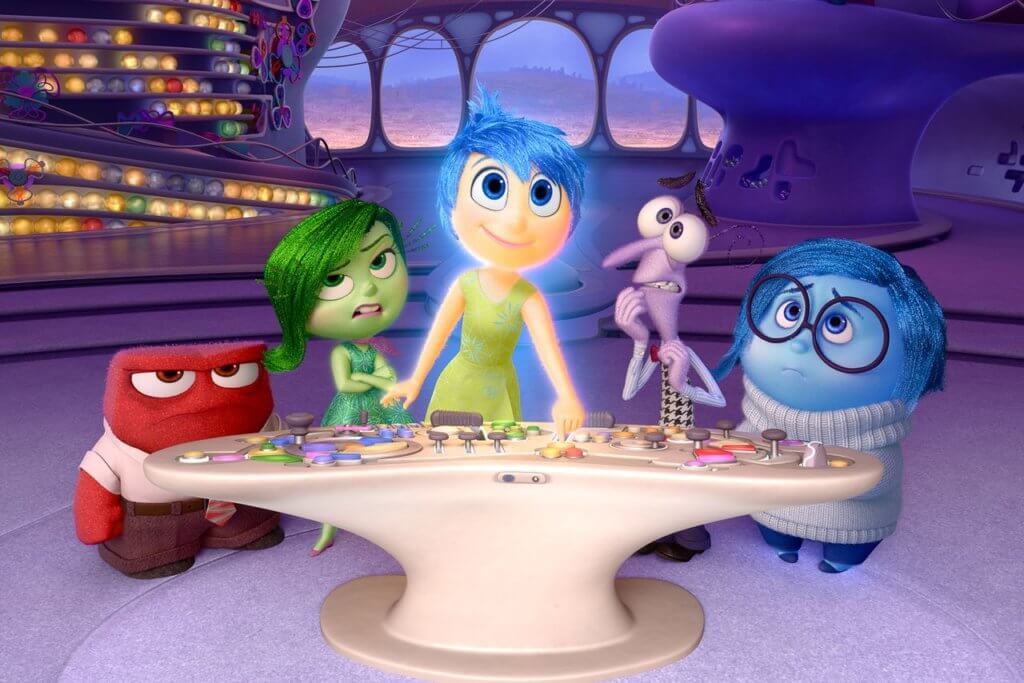 M: Agreed, they have never resorted to stunt casting. Some of my favorite casting decisions from this decade are Amy Poehler as Joy, Phyllis Smith as Sadness, Cristela Alonzo as Cruz Ramirez, Gael García as Héctor, Michael Keaton as Ken and Ed O'Neill as Hank. And of course the returning characters for the sequels (Hanks, Ellen DeGeneres, Albert Brooks, Holly Hunter, Craig T. Nelson, Crystal, John Goodman, etc.).
V: Michael Keaton was also Chick Hicks in the first Cars movie, even though we won't be discussing that one in-depth this round. I love how Pixar uses character actors in their films, sometimes hiring them for more than one project as with Keaton. They must have some of the best casting directors in the industry. I think Emma Thompson was great as Elinor in Brave, regardless of other issues I have with the film.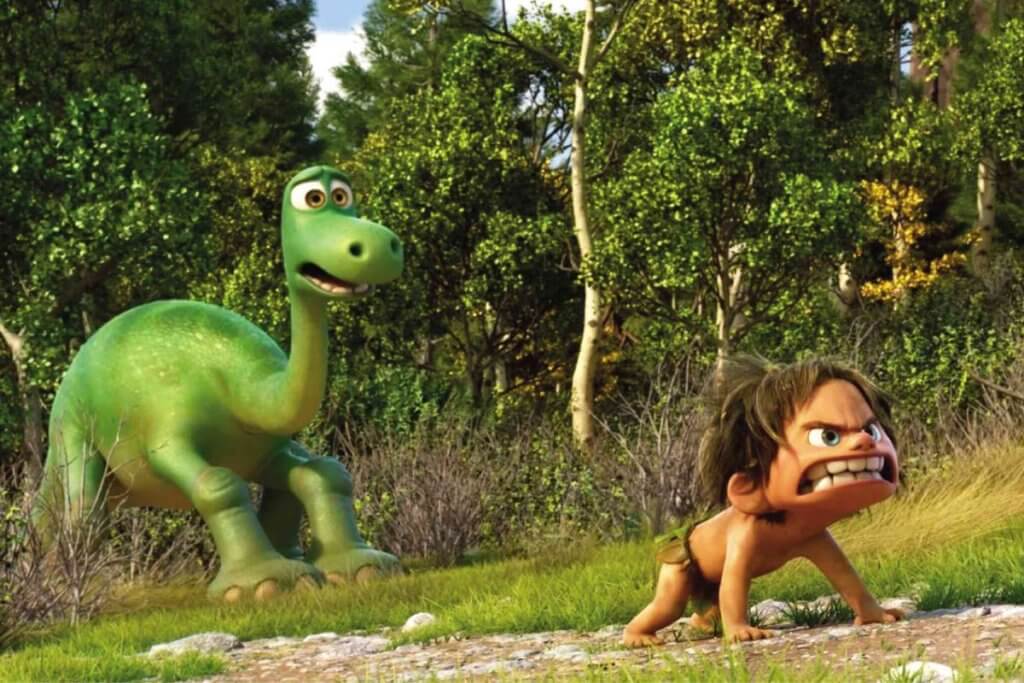 M: Agreed. Emma Thompson is great in everything she does, and Brave is no exception. One other aspect that I find interesting is that, in this decade, new people started directing films. The 2000's were dominated by Lasseter, Docter, Stanton, and Bird. This past decade, even though they also directed films, they were joined by some newcomers: Lee Unkrich (who was part of that group but didn't make his directorial debut until Toy Story 3), Mark Andrews, Brenda Chapman (although she was removed from Brave, she retained directing credit), Dan Scanlon, Peter Sohn and Josh Cooley. The only gripe I have with this is that of all of these directors, only one was a woman (and she didn't get to complete her film) and one a POC (Sohn). Pixar, like most animation studios, is in much need of some representation behind the scenes.
V: I feel bad for Chapman; Brave was her baby, and they took it away. Her prior work directing The Prince of Egypt, as well as in the story department for films including Beauty and the Beast and The Lion King speaks for itself. We still don't really know the whole story of why her passion project was handed over to Mark Andrews, but I wonder all the time if Brave would have been better under her guidance. I do think we'll start seeing more diverse directors and writers at work by virtue of Lasseter's departure; likewise, many of the original Pixar Brain Trust guys are getting old and may retire before too long.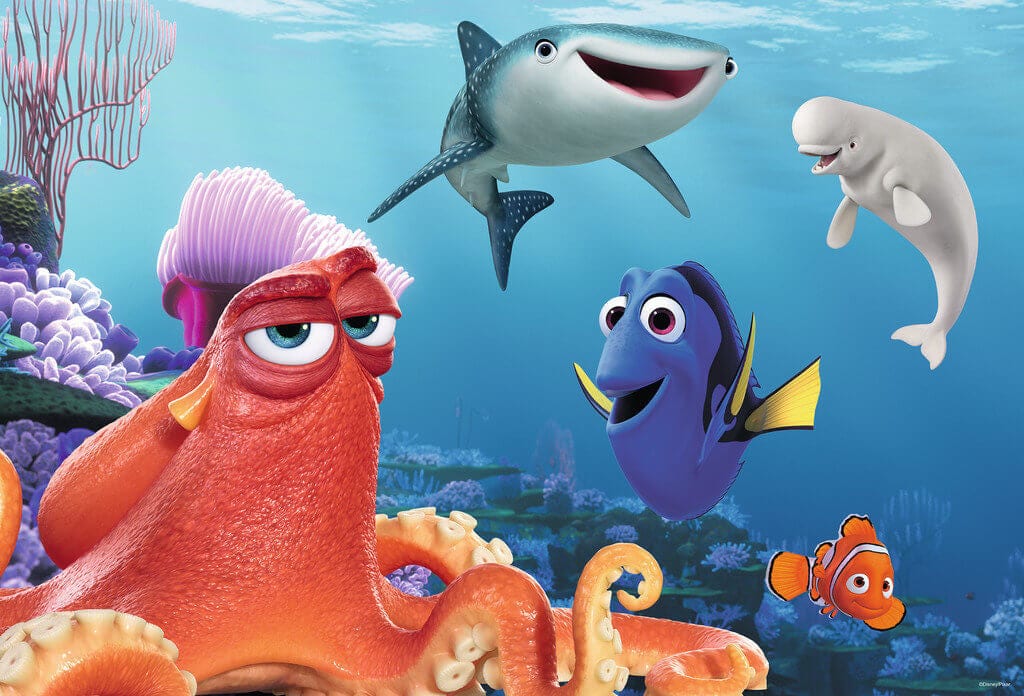 M: Now that you mention Lasseter, I think we have to talk about that. Back when the allegations came out, it rocked the industry, and for me personally, it was a devastating revelation. I revered the guy, thinking, like many others, that he was the modern Walt Disney. After all, he was a key element in Pixar's creation, and he revitalized Walt Disney Animation Studios. In my eyes, he could do no wrong, so learning about his reprehensible behavior towards female employees was heartbreaking. I can't imagine how they must have felt. And I also remembered that when Chapman was fired from Brave and left Pixar, I sided with Lasseter from day one. I thought he knew best. But now, in hindsight, I regret that, and I wonder what could've happened to make Chapman leave her passion project.
V: It's a valid question. I know directors are fired and replaced all the time in the film industry, but in this case, it haunts me that we'll never know the full story. I also idolized Lasseter and even wrote him a letter once. To learn that he was a predator who abused and took advantage of those in his charge was beyond disturbing. Sometimes it's good to be reminded that even your heroes are fallible beings, but this was a whole new level of discomfort for me.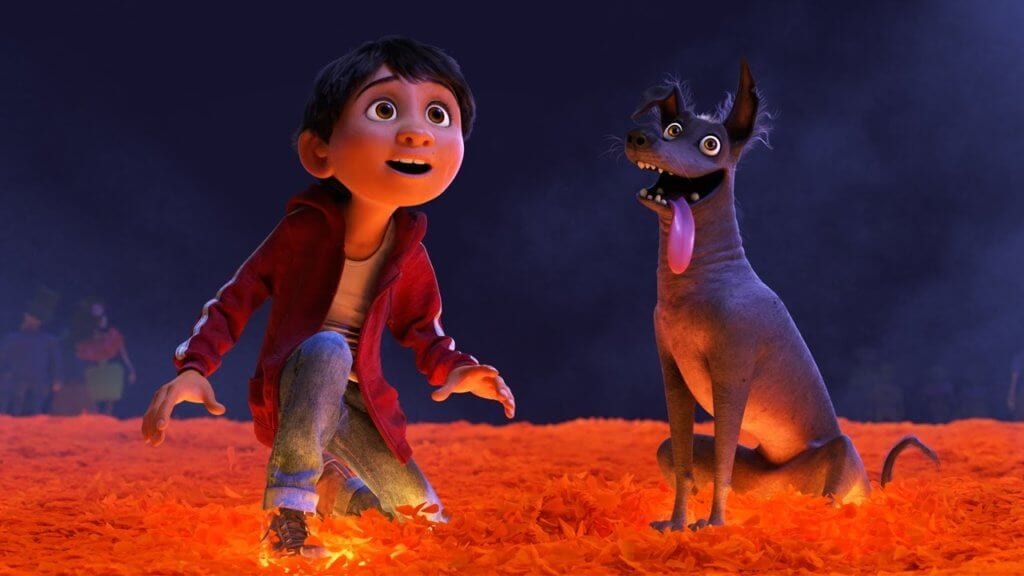 M: I think we should wrap this up. So, this past decade has been one of ups and downs for Pixar. They've experienced some disappointments both critically and financially, and Lasseter's scandal didn't help matters. However, I think that overall, Pixar continues to be one of the leading animation studios in the world both technically and narratively. I'm excited about the future, especially now, because, after Toy Story 4, they are going to release more original films and Onward looks very promising.
V: Onward certainly has an excellent cast, and I look forward to seeing it. I agree, and I hope we see Pixar going into a new creative phase.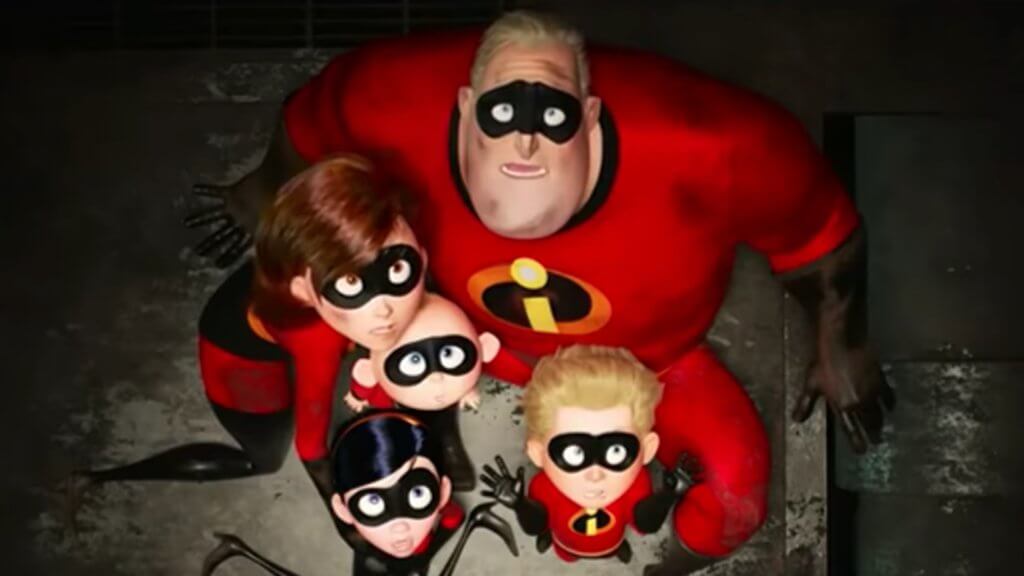 M: Before we go, I want to make a quick mention of their short films. While some had been ok ("Lava"), others have been amazing ("La Luna," "Sanjay's Super Team," "Piper," "Bao"). And in the case of "Bao" and "Sanjay," they were directed by POC. It's exciting to consider that this is the beginning of a new, more diverse, phase for Pixar. I can't wait for what Domee Shi ("Bao's" director – who won the Academy Award for it) will do with her feature film debut.
V: "Bao" is among my favorite Pixar shorts ever. So clever, creative, and touching. Well folks, thanks for reading and we hope you'll join us for our Toy Story 3 discussion next week. We'll be reviewing this decade's Pixar films one by one until Toy Story 4 premieres on June 20th.