After a nearly two-decade tenure with the publishing giant, editor-in-chief Dan DiDio has left DC Comics, reports the Hollywood Reporter. This news comes as a surprise to many, as just this last summer, DiDio announced the publisher's plans for another line-wide reboot in 2020 and rolling into 2021, which they are currently dubbing "5th Generation" in one of his many attempts to make everything in their 80-year history make sense and all work cohesively.
Dan DiDio began working with DC in 2002 and was promoted to vice-president/ executive editor in 2010. His body of work is extensive, including work on Superboy, O.M.A.C., and, most recently, Metal Men. It was under Dan DiDio's leadership that the company went under their "New 52" reboot, which largely saw success initially but ultimately wound up flopping, as the majority of fans found the changes made to their longtime heroes off-putting. When DC decided to relaunch again with their subsequent "Rebirth" reset, that success was replicated and then some. The upcoming "5G" (now called "5th Generation") initiative, which begins with the Free Comic Book Day release of Generation Zero, has the lion's share of DC fans immensely concerned for the future, but it has not been made clear as to whether or not this plays any factor in the veteran's stage-left exit.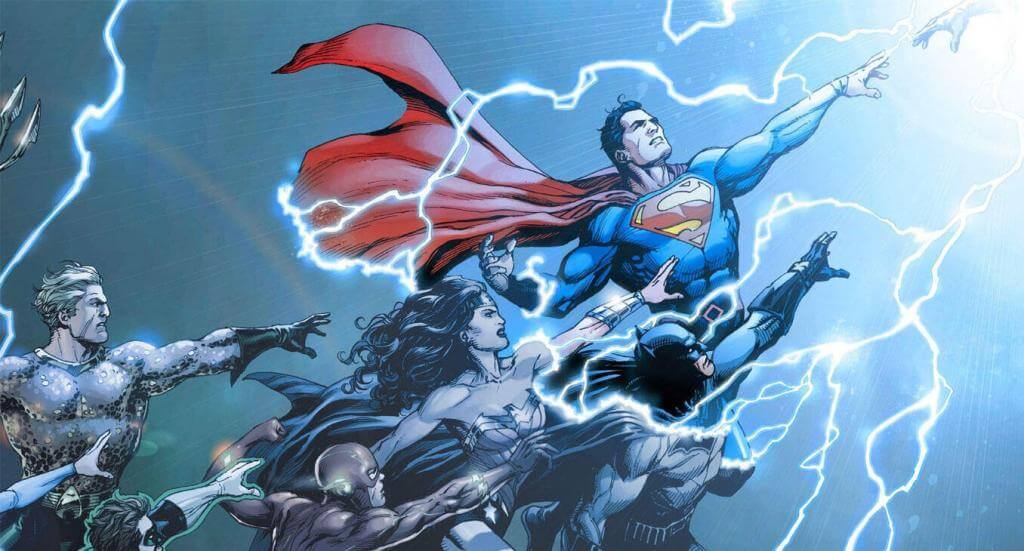 Rumors have circulated before of Dan DiDio leaving DC, but these have always turned out to be little more than hearsay. This time, however, it appears not to be fake news, although the cause is still unclear. Was this a firing/layoff from the top down by WB, or a more voluntary exit? Where DC Comics will go from here is anyone's guess. Their entire 2020-2021 publishing plan centered around the heavily DiDio-spearheaded "5th Generation" reboot.
What are your thoughts on Dan DiDio's leaving DC Comics? Do you think that this will end up in a net positive or negative for the struggling industry giant? Let us know in the comments below and stay tuned to Geeks + Gamers for more comic news!