The next time Batman "gets drive-through," he might be a bit less conspicuous. Matt Reeves gave fans a first look via his Twitter account at several pictures of Batman's iconic mode of transportation, the Batmobile, as it will appear in The Batman. This follows Reeves' previous social media marketing for the film and is proving to be a great conversation-starter online as everyone anticipates Batman's next cinematic adventure.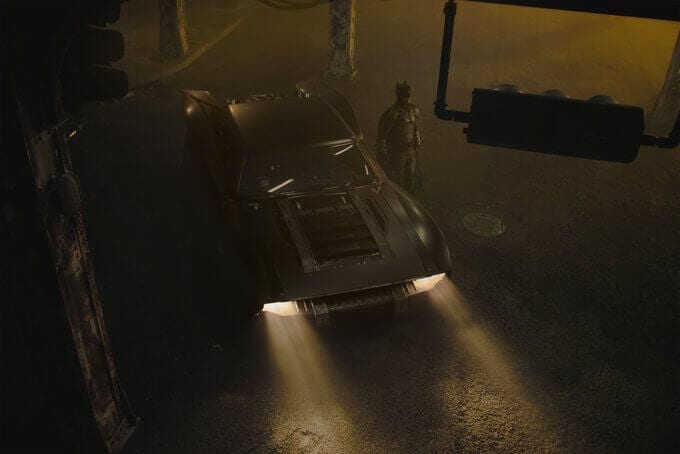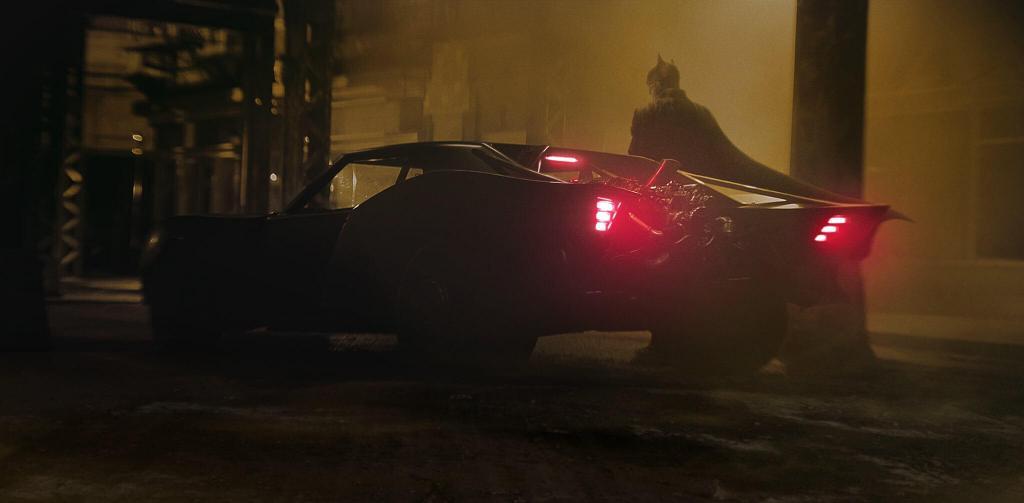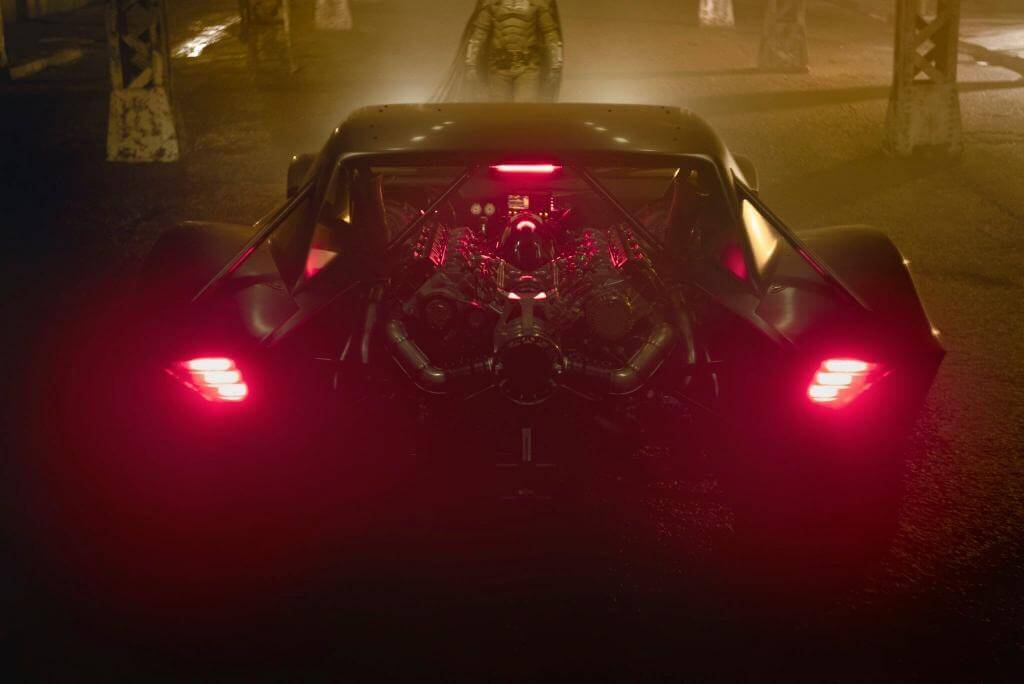 One of Batman's most defining characteristics is the Batmobile, the "super cool car" that adds to the idealized superhero fantasy and helps to make Batman one of the most popular comic book characters of all time. While this is a broad generalization, filmmakers can go in any direction they want with the Batmobile, yet other than a couple of great sequences – particularly in Batman Begins – I never thought any of the previous Batman directors capitalized on this idea to its fullest. Reeves' iteration  seems to be embracing some of the car culture that Fast and Furious tapped into over twenty years ago, thereby adopting a "less is more" approach relative to the other Batman films. Upon further examination, these images recall not only the '66 Batman TV series, but also, odd as it may sound, a bit of KITT  from 2008's Knight Rider. When I first saw these images, I began to envision all the different action sequences they can use throughout The Batman, allowing the filmmakers to use the Batmobile in different ways than we have ever seen before. I almost hope they watched a couple of the recent Fast movies to get a bit of inspiration for what they can do. I can't wait to see the Batmobile in action when The Batman opens on June 25, 2021.
Does the new Batmobile work for you, or is there already a flat tire? Are you going to miss the Tumbler from the Christopher Nolan era? Will Bruce Wayne utter the word "family" one too many times? Let us know in the comments and stay tuned to Geeks + Gamers for all of your Batman news!