After almost five years since their last release, Frictional Games have finally announced their new game, Amnesia: Rebirth. With this surprise announcement also comes a trailer. The trailer starts by panning from what seems to be a train car that has crashed, with multiple flashes of gameplay elements that include small snippets of new areas and a new creature.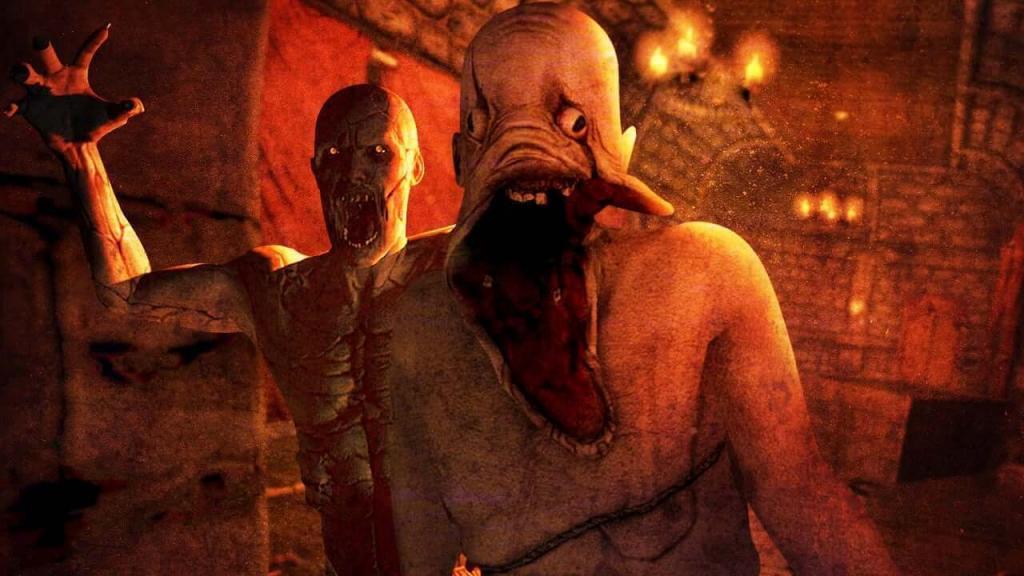 This story is set in the same universe as Amnesia: The Dark Descent, which was released almost 10 years ago this year. We can see in the text below the trailer that the story will take place in the Algerian desert, which alludes back to story elements from Amnesia: The Dark Descent. We also know that the protagonist will be Tasi Trianon. I'm eager to see how her story fits in with the overall plot from Amnesia: The Dark Descent and how this will carry the new game as well. 
I have been waiting for a new game from Frictional games for five years, and I am so excited to finally see them back in action with another horror game. Amnesia: Rebirth is releasing in the fall/autumn of 2020 for the PC on Steam and the PlayStation store. What are your thoughts? Are you excited and prepared for yet another horror game? Let us know in the comments and stay tuned to Geeks + Gamers for more gaming news!