A former hero and a former detective are about to boldly go where many have gone before. Deadline reports that Santiago Cabrera and Michelle Hurd have joined the cast of the untitled Jean-Luc Picard Star Trek series. While a recently released character breakdown makes the planned three-year show seem like Firefly meets Trek, there are no details on the newly added actors' roles as of yet.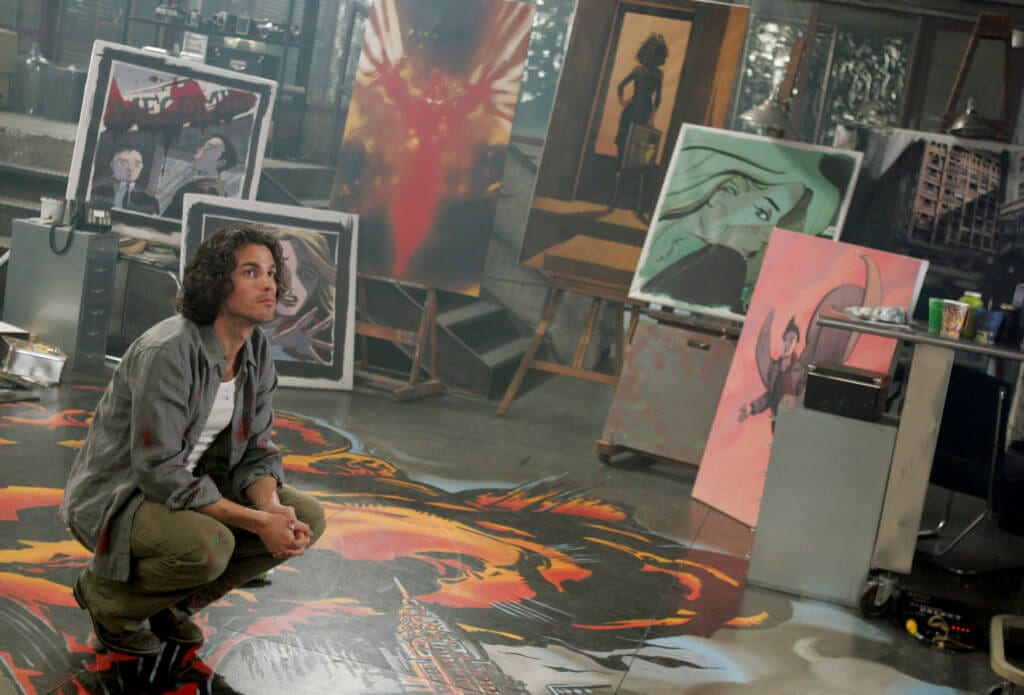 When I read this news, I felt a mixture of excitement and relief, in part because with a supposed late 2019 premiere date, we were getting to the point where the production had to start coming together, so these casting announcements are definitely a step in the right direction. I'm looking forward to Hurd's arrival in the Star Trek universe. In whatever role she plays, whether it's Detective Jeffries in Law & Order: Special Victims Unit or Shepherd on Blindspot, she always brings an incredible gravitas to her characters, and will no doubt give Picard a run for his money. That being said, the person I'm really excited about is Cabrera. I've been following the actor since his portrayal of Isaac Mendez, an artist with the ability to paint the future, on Heroes. I was always upset that he didn't stay on with the show through its entire run, so I'm glad that one of my favorite Heroes stars (who was originally cast as Aquaman in the failed Justice League Mortal film) will act opposite arguably one of the greatest actors in sci-fi history. I'm happy that the series is finally coming together, and I can't wait to see what Stewart and co will bring us.
Are you excited about these casting announcements, or do you wish they would leave Picard be?  Let us know in the comments and stay tuned to Geeks + Gamers for all your Star Trek news!