At this year's Star Trek Las Vegas, several new Star Trek novels were announced, some of which are set in the Kelvin Timeline created by JJ Abrams in the 2009 Star Trek. The books, entitled The Order of Peace (formerly known as Refugees) and More Beautiful than Death by Star Trek novel veterans Alan Dean Foster and David Mack, respectively, will be released next year after sitting on the shelf for more than a decade. These two books, along with two others, were set to be released in the wake of the 2009 film Star Trek. However, they were pulled by the publisher. The given reason was that, at that time, they wanted to wait for Abrams' then-upcoming Star Trek sequel Star Trek: Into Darkness, but then they were evidently canceled altogether.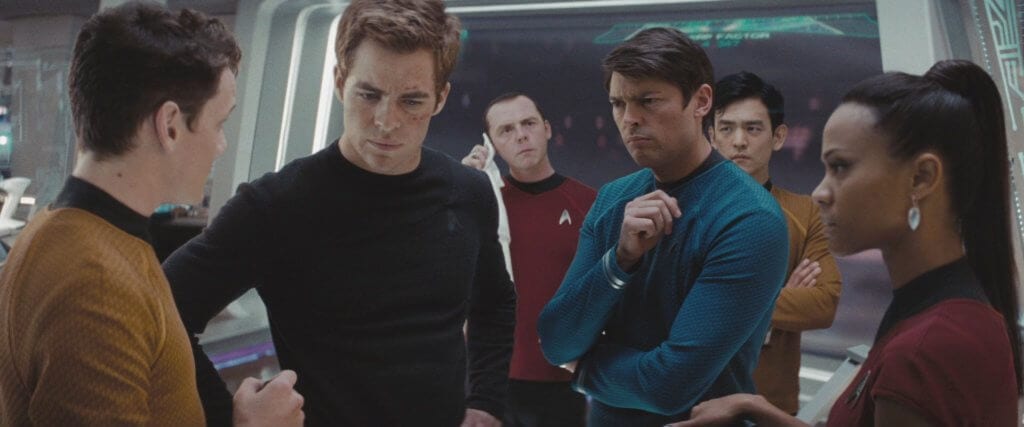 This was disappointing to me, if for no other reason than that there would have been an opportunity to further differentiate Abrams' iteration of Star Trek from the iconic 60s TV show, something that Mack himself alluded to in a Facebook post regarding this exciting news. The Star Trek novels have historically done a great job of furthering the adventures of our intrepid Starfleet heroes; look no further than the Titan novels, which centered on Captain Riker, for evidence of their supplemental nature. With the Kelvin Timeline films all but canceled by Paramount for a variety of reasons – from script issues to simple dollars and cents – here's hoping that the legacy of the Kelvin Timeline will continue for many novels to come.
 
Are you excited these two novels are finally on the way or do you want the Kelvin Timeline erased? What's your favorite Star Trek novel? Let us know in the comments and stay tuned to Geek + Gamers for more Star Trek news!