DisInsider reports that Disney's live-action Lilo and Stitch remake is headed for the Disney+ streaming service. This news follows reports of plans for the remake from as early as October 2018. The film will apparently have a budget of about $60 million, or comparable to that of last year's Lady and the Tramp, also exclusive to the service. This film, unsurprisingly, will be a hybrid of live-action and CGI animation. It will begin production this fall in Hawaii, with the original film's co-director, Chris Sanders, set to return as the voice of Stitch. This film doesn't have a director yet, but the script was penned by Mike Van Waes, with Dan Lin and Jonathan Eirich producing. The film supposedly follows the original's store pretty closely; a young Hawaiian girl named Lilo inadvertently adopts an alien from a dog shelter, and chaos ensues. Stitch tests the bonds of the small, broken family, but in the end, he becomes a part of it and brings everyone closer.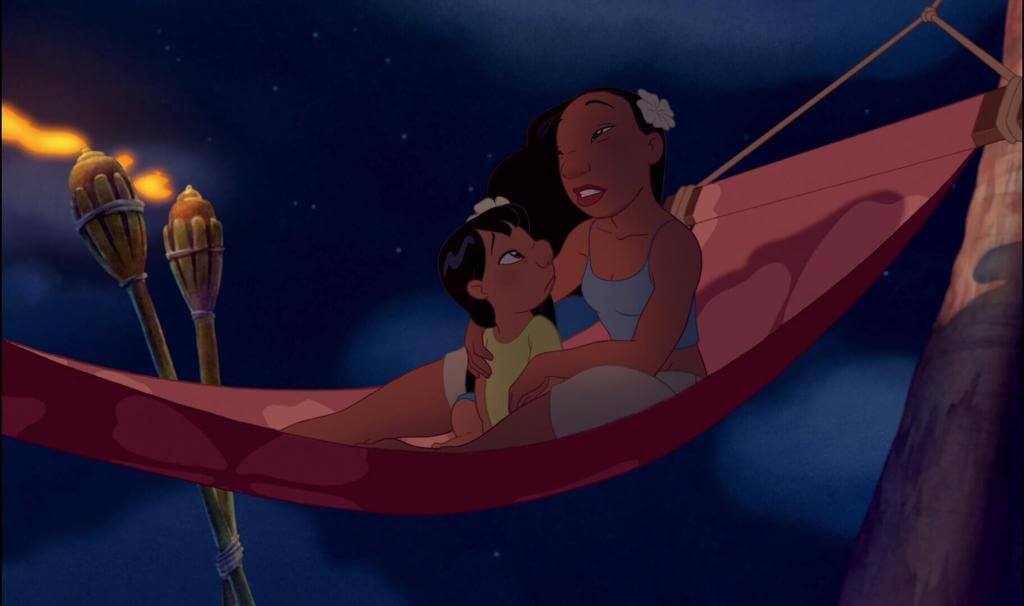 Overall, I think this is a really terrible idea. Personally, this is a movie I wouldn't want to see remade, and certainly not in live-action. The original Lilo and Stitch oozes Chris Sanders' distinctive art style, something that will inevitably be lost in adapting it to live-action. The film also has some themes that I'm positive Disney will water down due to the polar political climate we live in. They would likely also do so in trying to avoid shooting themselves in the foot. Disney has its Aulani resort on the coast of O'ahu, and in many ways, as most corporations do, treats the land as a commodity or a novelty rather than a well of culture and history. Even in the original film, Sanders' and Dean DeBlois' ponderings on the commodification of Hawaiian land, customs, and even people are already somewhat buried. Deleted scenes show interactions between Lilo and tourists that highlight the misunderstanding of Hawaii's people and culture in a way that Disney wasn't comfortable with even then. Still, there's a lot to dig into if you have patience and a tolerance for subtlety. For one, the luau Nani is fired from is described as "fakey" and clearly represents how Hawaiians essentially sell themselves and their identities to entertain and amuse tourists from the continental states and elsewhere. Nani also later sings "Aloha Oe" to comfort Lilo and tell her goodbye before she's taken away by CPS. This song was composed by Liliʻuokalani, the last Queen of Hawaii. It describes her pain and sadness at the annexation of her land and people into the United States. The very situation Lilo and her sister are in is a result, both directly and indirectly, of socio-economic problems faced by native Hawaiians despite the popularity of their home as a tourist trap.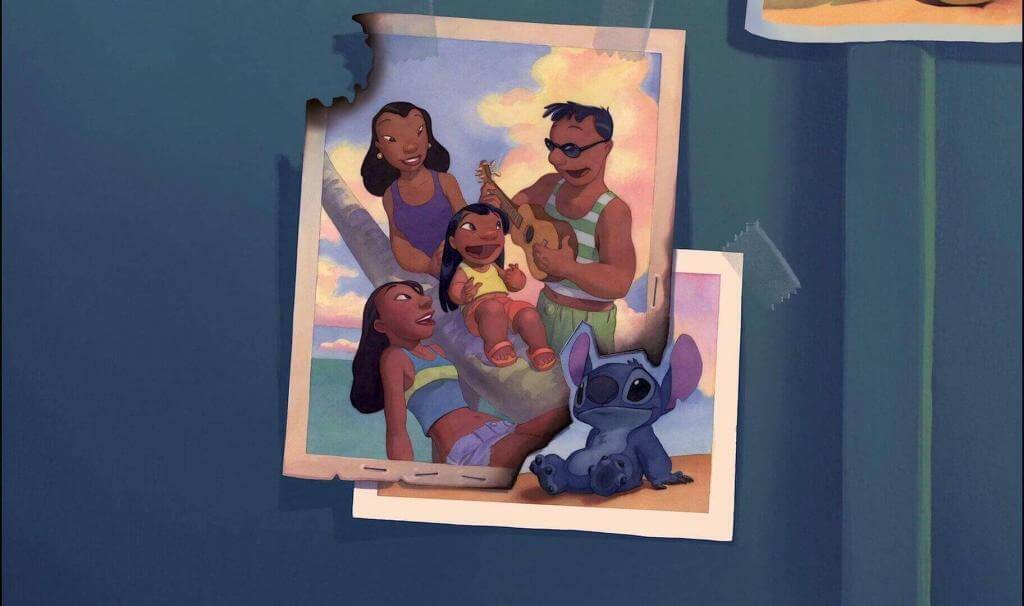 The film probably sounds somewhat drab when described in this way. However, again, this is beneath the surface in the original movie. Lilo and Stitch was framed as a comedy, not a family drama or a political statement. This film is hilarious, zany, and very fast-paced for a lot of its short run-time. The action and slapstick work really well, especially with the way aliens like Stitch and Pleakley "squash and stretch." The strange combination of the lightning-fast visuals and the music of Elvis work to create a really unique experience. Much like Sanders' gorgeous animation style, this would be lost in translation with a live-action remake. You just can't show action in this way with real people and sets. They might try something similar with the aliens, since they will be CGI, but with the photorealistic look they've been going for, I still think it would just look too goofy. I really can't see how this remake could possibly be average, let alone good or anywhere near the original. For that matter, I can see why this would go straight to Disney's streaming service, as it doesn't make sense to remake this film in the first place. They're not taking a new approach like with Maleficent or Alice, and really, how could they? This was an original idea, not a fairy tale or legend they adapted. We don't need a new version. It's also unlikely there will be improvements like with Pete's Dragon, and unlike Beauty and the Beast or The Lion King, Lilo and Stitch isn't among their more iconic offerings. I don't imagine this film having much of an audience, and I'm mostly left to wonder why they're bothering to do it.
Is your "Ohana" looking forward to this remake, or should it be left behind? Let us know in the comments below and stay tuned to Geeks + Gamers for more Disney news and reviews!