Today, Sony released the first trailer for Morbius. The latest installment in Sony's expanded Spider-Man universe, the film marks the first time (not including the cameo for the alternate ending to Blade) the Roy Thomas and Gil Kane-created character has been portrayed on the big screen. Check out the Morbius trailer below:

The Morbius trailer opens with Jared Harris's mentor character telling Jared Leto's Michael Morbius he's known him all his life. He also encourages him to find a cure for his disease amid clips of our titular character being bullied by kids at school. As we see him walking around with crutches, we hear a voiceover from Morbius. He details his having a rare blood disease as he wonders why he's lived this long if not to help people. This idea is illustrated as he helps a sick child. While we see him examining a bat, Adria Arjona's Bancroft asks what he's up to, and he tells her it's not exactly legal. After he gets bitten by a bat, we see him adapting to his new abilities; he records himself as he talks about his enhanced strength, speed, echo-location, and, of course, "overwhelming thirst for blood." After a glimpse of him in full living vampire glory, we get to see what looks to be the first real MCU crossover with Sony's nascent universe. This comes in the form of Michael Keaton's Adrian Toomes, as he says hello to Morbius.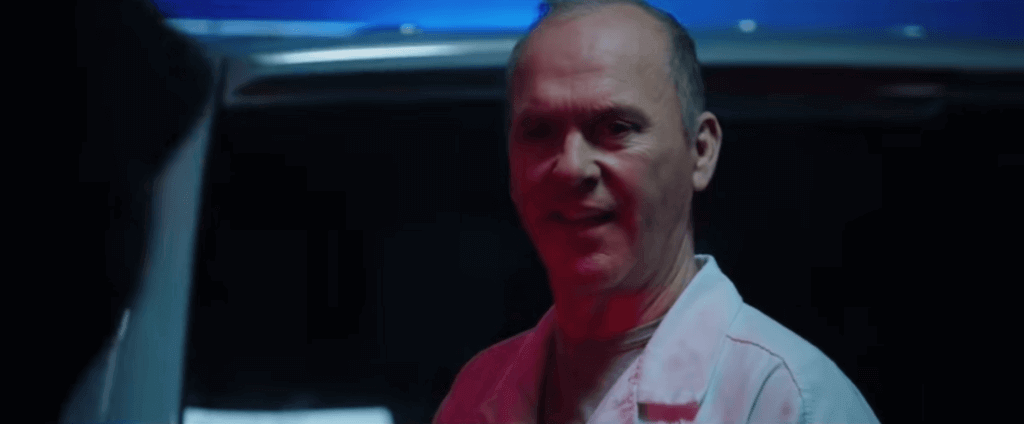 As a big fan of the character's Spider-Man: The Animated Series iteration, I've been really curious about what Morbius's live-action debut would look like. However, aside from Tyrese Gibson signing a three-picture deal to play Simon Stroud, the film's overall production has flown under the radar. Personally, I was beginning to worry that any hype for this movie was being superseded by Venom 2, so I'm really happy to see this isn't the case. In addition, I've been a massive fan of director Daniel Espinosa ever since the Ryan Reynolds/Denzel Washington film Safe House. As such, I'm thrilled to see him making his comic book movie directing debut.
Are you excited about the Morbius trailer, or would you rather the character hibernate a la the aforementioned Spidey series? Does Michael Keaton's appearance bode well for future MCU crossovers with the Sony Spider-Verse? Let us know in the comments and stay tuned to Geeks + Gamers for more movie news!