When it was brought to my attention that there was going to be a remake of Suspiria, one of my favorite horror films of all time, I rolled my eyes. I was so disinterested because I couldn't imagine a world where they made a film of that caliber over again. I heard that Luca Guadagnino was directing the film, and my interests were piqued a little bit. I haven't seen 2017's Call Me By Your Name, but I've heard nothing but good things, and it got some attention at this years Academy Awards. I looked into what cast members had been announced thus far and my interest went up even more; Tilda Swinton, Dakota Johnson, and Chloe Grace Moretz headline the cast. Those are three talented ladies.
At CinemaCon 2018, Amazon Studios unveiled the teaser poster for Suspiria (2018), as well as a clip from the film, and while I wasn't there to see it myself, the descriptions hit the internet quickly. At first, I wasn't a fan of what I heard, and had the patented "That's not ____" reaction, but then I calmed down a bit and reread the description, and honestly, it sounds super intriguing. Here's the poster: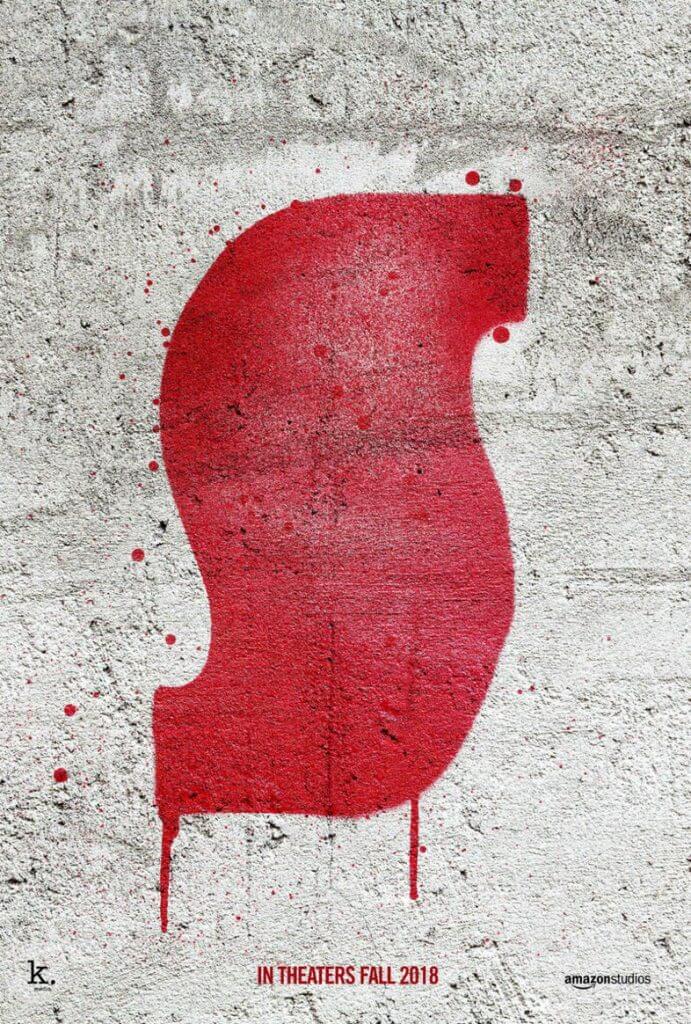 The clip is described as Dakota Johnson's character being forced to dance by Swinton, and this is intercut with another dancer who is being twisted and broken like some sick contortionist experiment, seemingly caused by Johnson. Apparently it's BRUTAL and graphically violent, which keeps in line with the original. This doesn't sound like the Suspiria I know, and I'm starting to be okay with that. I'd rather them take the concept from a different angle than repeat what Argento already perfected. Guadagnino sounds passionate about it, saying that he drew from the emotions he felt watching the original film instead of doing a straight up remake. The more I think about this movie, the more excited I become. Apparently it's nearly two and a half hours long, which is puzzling, but I'll reserve judgment, especially because it's a new take.
What do you all think of the Suspiria remake? Are you a fan of the original? Let me know in the comments below! Stay nerdy everyone!