Various news sources are reporting that American Horror Story has been renewed for three more seasons beyond 2020's season 10. There have been rumors recently that the anthology series' mysterious season 10 would be its last, or at least the last to air on FX. The station's chairman, John Landgraf, released the following statement with regards to the news:
"Ryan [Murphy] and Brad [Falchuk] are the undisputed masters of horror TV, having created the anthological limited series with American Horror Story and sustaining its success for nearly a decade as FX's highest-rated series. We are grateful to them and Dana Walden and our studio partners for committing to another three years. AHS has showcased a wealth of award-winning actors since day one and we appreciate the contributions of everyone, including Ryan, Brad and fellow executive producers Tim Minear, James Wong, Alexis Martin Woodall and Bradley Buecker, the writers, directors, cast and crew for each new, unforgettable installment of American Horror Story."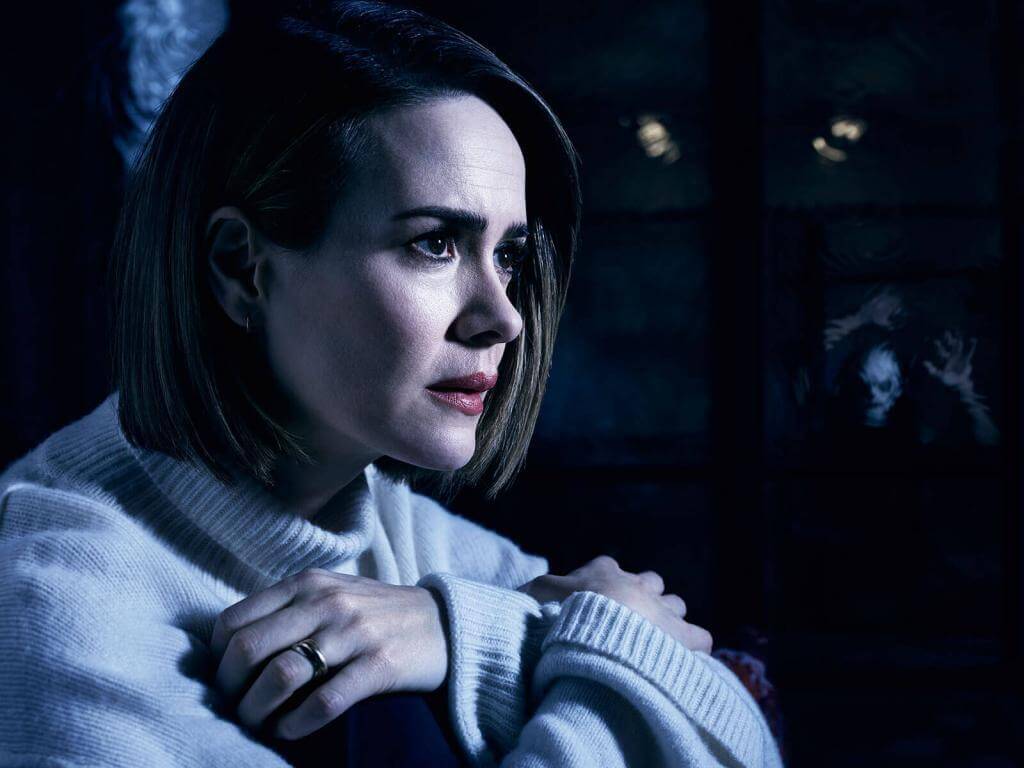 In addition, Sarah Paulson revealed that she's returning to AHS season 10 to play a major character. Here's the esteemed actress' statement: "I did ask Ryan if the question was asked to me, could I say that I was coming back, and he said 'yes' you could say. So, yes I will be back on American Horror Story."
She didn't offer any clues to the season's theme or what her character would be like, but when asked if she would appear in the final three seasons, she replied: "God willing." The lack of specific details comes as no surprise given the usual secrecy surrounding future seasons. In addition, Paulson's career has exploded since she first joined season one as psychic Billie Dean Howard. She skipped AHS season nine entirely due to commitments to other projects like Murphy's own One Flew Over the Cuckoo's Nest prequel Ratched and American Crime Story: Impeachment.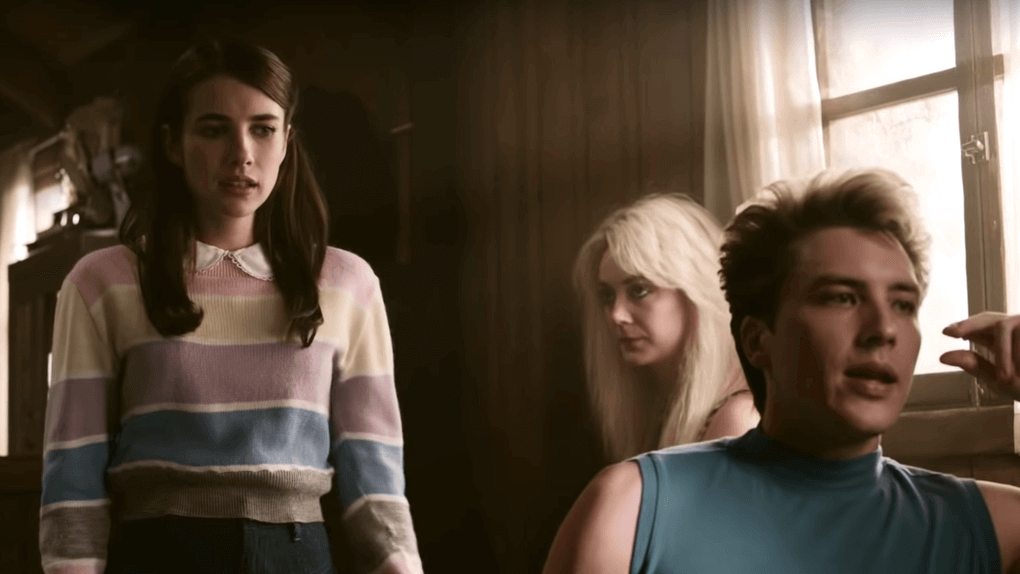 However, personally, I'm thrilled to see her return, even if it's only for one season. Paulson's performances are always incredible, regardless of the fluctuating quality of the seasons. It's also a relief to hear that FX will continue the show for at least three more years. Murphy has floated the notion of reviving the series at Netflix if FX dropped it, but it just wouldn't be the same on a different network (or streaming service, in this case).
Will you tune in to see Sarah's new character in American Horror Story season 10? Are you relieved or fatigued at the series' renewal? Drop a comment below and stick around for all your geeky news and reviews!