Deadline reports that Kevin Smith has teamed with Mattel and Netflix on a new anime based on He-Man entitled The Masters of the Universe: Revelations. Additionally, Smith seems to intimate that the new limited series is a sequel to the classic 80s cartoon. The story will pick up where the last one left off, thus most likely ignoring the early 90s show. This is incredibly exciting news that fits in well with the current era, where filmmakers take the best parts of a franchise (i.e., Terminator: Dark Fate) and do a new continuation of the saga. I loved the 2002 series on Cartoon Network. However, I'm glad to see fandom's most passionate filmmaker put his stamp on a much-loved property. This time, Smith can go beyond being a director/writer for hire as he was on the CW shows and comics such as Green Arrow and Daredevil.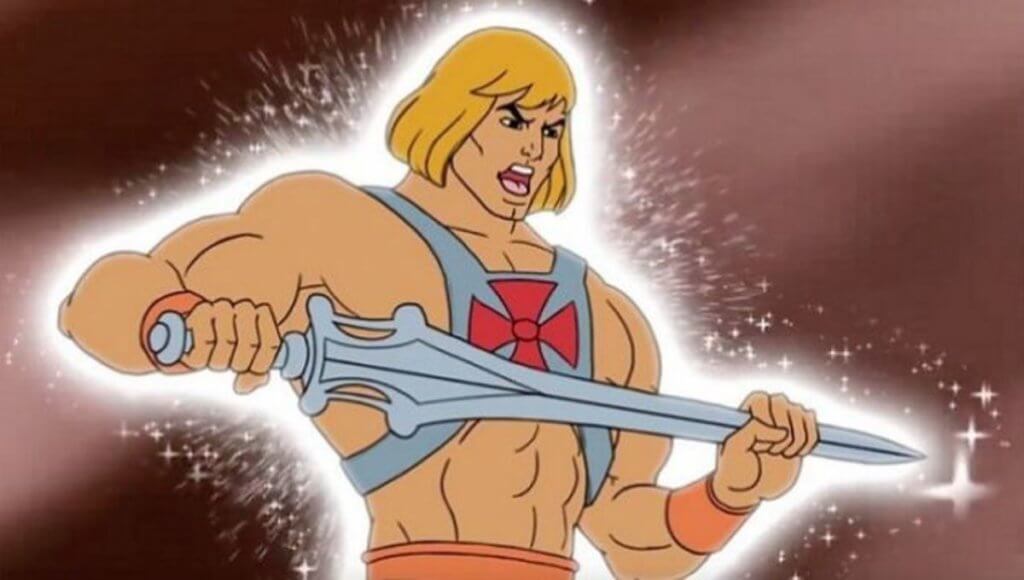 As a result of the news, we now some insight into a project Smith announced last month on his show Fatman Beyond. Initially, he said that he and Marc Bernardin were working on a nostalgic IP that, were they not involved as producers, they would be telling them not to screw up. Given the fact that Bernadin is listed as one of the writers of the show, I think it's safe to say that this is the one they were talking about. With the He-Man film on its way for a 2021 release and now this new series from Smith, it looks as though the property is finally on its way back to prominence. I can't wait to see what the New Jersey-born director and Netflix bring us when the show arrives on the platform.
Are you excited to see what revelations Smith comes up with? Do you think this will tie in with She-Ra and the Princesses of Power? Are you hoping to see any other creatives join Smith in this endeavor? Let us know in the comments and stay tuned to Geeks + Gamers for all your He-Man news!