Variety reports that Rocketman and Eddie the Eagle director Dexter Fletcher has signed to helm the next installment in the Robert Downey Jr.-starring Sherlock Holmes series. The last two were directed by Aladdin director Guy Ritchie. Variety notes that Warner Bros. had always planned to do a third installment of the franchise, particularly after the previous two made over a billion dollars combined. However, it's fair to say that there have been some story beats to work out, with a revolving door of writers coming onto the project, from Drew Pearce to Chris Brancato. There's no denying that Downey Jr.'s Marvel contract was also an issue.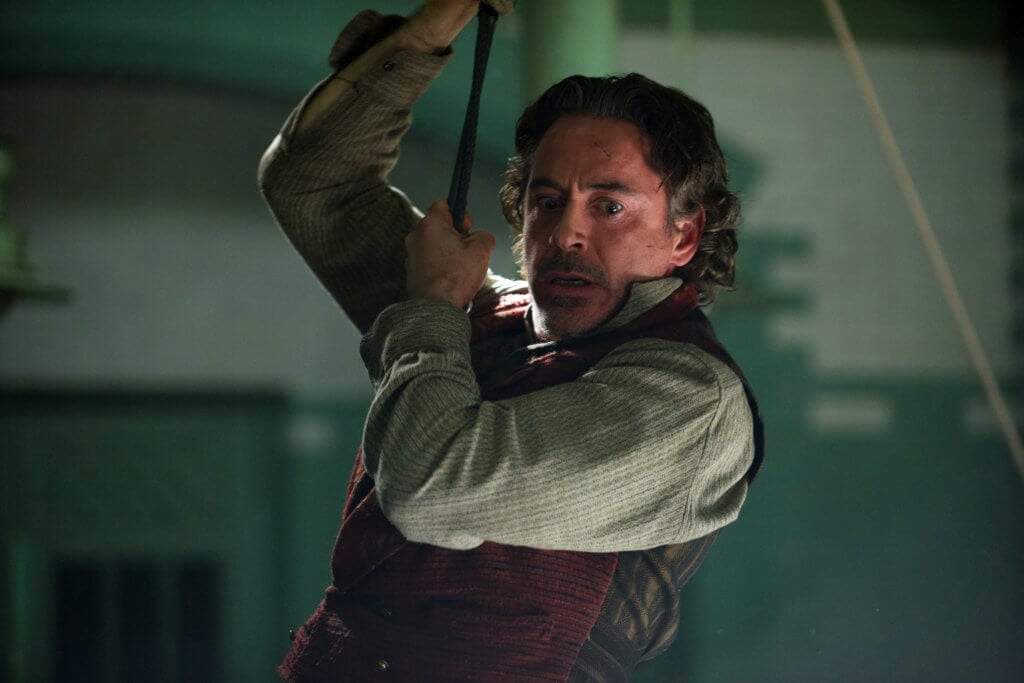 This hiring will hopefully enable the film to be the very best of the franchise, something that I believe is a real possibility after watching Rocketman. In addition, with his work on Eddie the Eagle, Dexter Fletcher has followed in Guy Ritchie's footsteps by working with producer and X-Men: First Class director Matthew Vaughn. I wouldn't be surprised if Ritchie himself had a hand in helping Fletcher land the job as a result of this connection. That being said, I can't help but hope that Ritchie will one day return to helm future Sherlock Holmes installments down the line. Guy Ritchie brought his signature style to this series, and that won't be easy to replace. With any luck, Ritchie will be attached as a producer to ensure a smooth transition to Fletcher.
Are you excited to see what Dexter Fletcher will bring to Baker Street's famous residents or are you disappointed that GuyRitchie won't be at the helm? Let us know in the comments and stay tuned to Geeks + Gamers for more movie news!