Deadline reports that Smallville alum Erica Durance will be joining Tom Welling in "Crisis on Infinite Earths," reprising her role as Superman's lady love Lois Lane. Durance played Lois on the iconic series from 2004 to 2011, starting out as a recurring special guest star in season 4 and segueing to regular status the following year. This won't be Durance's first time in the Arrowverse, having played Alura in season 3 of Supergirl, taking over for Laura Benanti.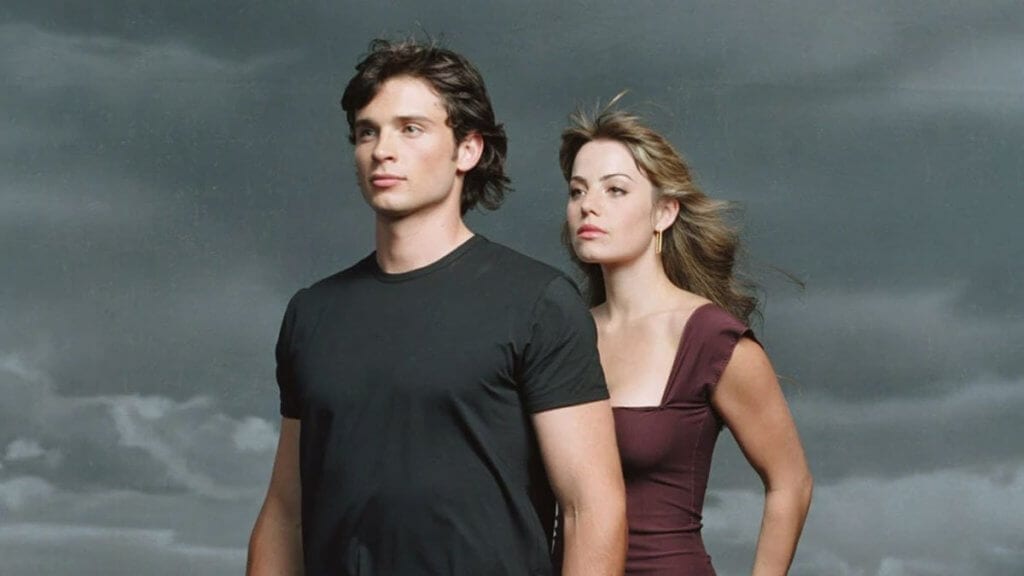 This is fantastic news. I can still remember the first promos for season 4 of Smallville, where she introduced herself to Clark in the cornfield, and being excited about the character's debut on the series. I really loved their evolving relationship throughout the show and thought that their conclusion was perfect. When Tom Welling was announced to appear in "Crisis on Infinite Earths," the idea of Erica Durance joining him flickered through my mind, but I didn't think it was likely to really happen. Welling was involved, fulfilling one of my dreams, so I figured, "Why ask for anything more"? That being said, it's very likely that, had she not returned, anything Smallville-related in the crossover may have felt hollow, leaving fans to wonder where Lois was or what she was up to. As a result of all of this, it's great that the CW could make this happen. I can't wait to see my favorite Clark and Lois back on-screen together this December.
Are you excited that Erica Durance will be returning to her most famous role? Do you think Supergirl will make mention of her resemblance to Alura? What do you think she will be up to during the crossover? Let us know in the comments and stay tuned to Geeks + Gamers for more movie and TV news!