With just under two months to go till their first movie of the year, Marvel has released a final Black Widow trailer. Following both the first trailer and the "special look," the final Black Widow trailer gives us some more information on the movie's plot and villain, as well as confirmation on some details that were previously a little murky. Directed by Cate Shortland and taking place between Captain America: Civil War and Avengers: Infinity War, Black Widow sees Scarlett Johansson return as Natasha Romanoff, and features Florence Pugh, Rachel Weisz, David Harbour, and William Hurt. The next Marvel movie releases on April 24, 2020 (moved up from May 1, which is becoming a Marvel tradition). Check out the final Black Widow trailer below:
I like it a lot. I agree that it should have happened a few years ago, and that there's going to be an unavoidable loss of tension now that we know what happens to Natasha, and that they're clearly trying to milk the original Avengers for everything they can. However, I still think it looks like a cool movie. The final Black Widow trailer sheds a bit more light on what Natasha is facing while on the run Jason Bourne-style. Taskmaster is called by name, and it seems he's the one who trained Natasha and the others in her assassination program. That's a neat way to use him, and to fit him into Natasha's backstory; I hope they use it as a springboard to delve into his training the foot soldiers of other major villains, as he does in the comics. There could be a line about him renting out his services to Hydra, for example. I love the image of him watching Natasha in action, studying her moves so he can later use them against her. He's also got the other Widows working for him, which points to this mission being a real challenge for Natasha. His evil plan isn't known yet, and I'm glad; they're already skirting the line of giving away more than is needed.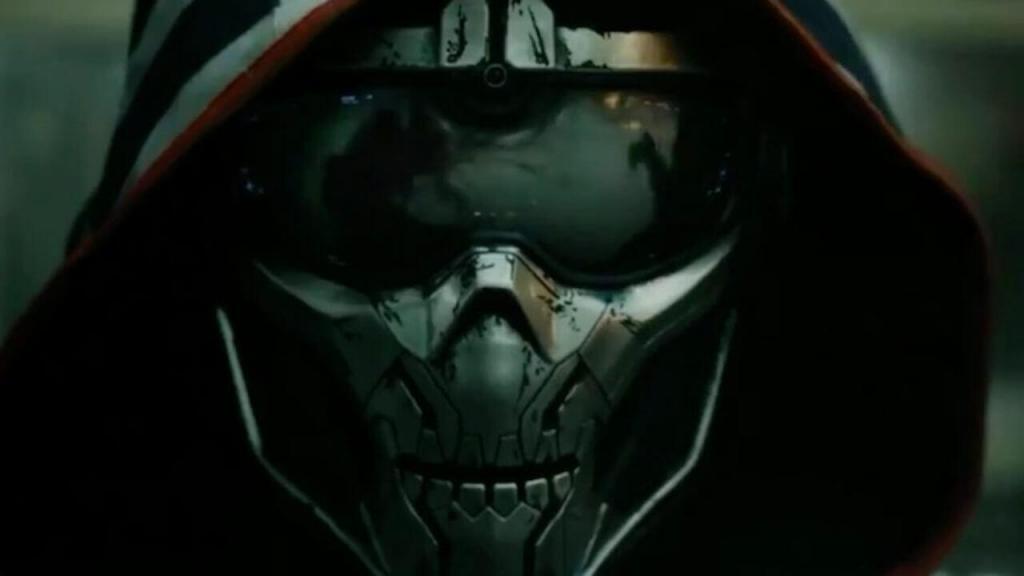 The final Black Widow trailer also confirms that Natasha's "family" is her actual family – or seem to, anyway. At this point, it's hard to say how well that will work. We can assume a parallel will be drawn between the family she was born with and the one she ultimately chooses in the Avengers. However, you have to wonder how this will gel with the apparent mystery of her past in Avengers: Endgame; she tells Hawkeye she never knew her father's name, and she tells Captain America that the Avengers are her family, which he later confirms to Tony Stark. Is it possible this isn't her real family, despite what seems like clear-cut dialogue? Maybe they're so close that they've taken on the familial roles for each other to the extent that they even refer to each other as "Mom," "Dad," etcetera. Or maybe Natasha is being lied to and has been for her whole life. Or maybe, after Captain Marvel, they really don't care about continuity anymore. I'm still ready, though, and I'm hoping it all works out, or at least that it's a fun ride.
What did you think of the final Black Widow trailer? Are you looking forward to the movie? Will you ever trust an initial Marvel release date again? Let us know in the comments and stay tuned to Geeks + Gamers for more Marvel news!