J.J. Abrams is about to rule a very different kind of galaxy as Variety reports the Star Wars Episode IX filmmaker is looking into several studios for his new overall deal. Abrams, whose current deal with Paramount ends in March of 2020, is said to be seeking an agreement that would have all of his projects being produced by one studio. Disney, Comcast, and Warner Bros. are supposedly involved in the talks, with the latter ironically being considered less of a contender, despite Abrams' deal with the TV division.
The biggest – albeit not that surprising – thing that caught my eye was the fact that Paramount is not involved in the talks. Last year, THR reported that Paramount only begrudgingly allowed Abrams to direct The Force Awakens with the proviso that Abrams essentially be "locked in" to make his following directorial project with his home studio. When the deal for Episode IX came through, once again Paramount conceded to Disney, lest they incur the Mouse's wrath and upset one of their star filmmakers in J.J. Abrams. As a result, they likely are tired of getting burned by their one-time golden boy and are just going to let the current deal lapse.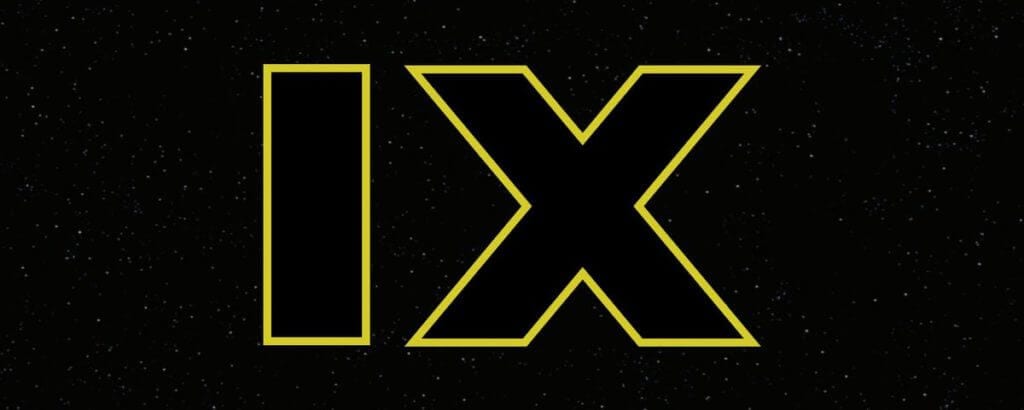 I can't help but think Abrams is using Star Wars as a bargaining chip so that he can get a rich deal at Disney, whose studio head, Bob Iger, is a close friend of the director. Iger, who extended his contract with Disney largely to help push the Disney-Fox deal towards a successful conclusion, is likely going to be done at Disney sooner rather later, so I really don't understand why Abrams would consider Disney a serious contender when his greatest ally at the company is on his way out the door.
While Warner Bros. would make for an easier transition given their aforementioned relationship, I can't help but think that Comcast would be the best bet. J.J. Abrams may be gun-shy due to his competitiveness with Spielberg (also under contract at the company), but with the failure to acquire Fox and not too many viable franchises aside from Fast and Furious and the Jurassic Park series, Abrams and his brand would be valuable assets to the company.
Do you think Star Wars has become a bargaining chip in business negotiations? Let us know in the comments!