*HEAVY SPOILERS FOR SPIDER-MAN: FAR FROM HOME*
We now have some insight into how Spidey's media menace made it back to the big screen. In an interview with Cinemablend, Spider-Man: Far From Home director Jon Watts discussed how J.K. Simmons' mid-credits appearance as Spider-Man hater J. Jonah Jameson came about. Like most things in the MCU, they kept the cameo a big secret, even from the Sam Raimi alumn himself. While dubious at first, Simmons quickly understood what the film was going for and sat in front of a green screen for a day and filmed his all-too-short scene. When asked why they chose Simmons for the part, Watts responded that he couldn't see anyone else playing the role – a sentiment that had been shared by previous Spider-Man director Marc Webb, which ultimately resulted in the iconic newsman being reduced to an email exchange with our titular web-slinger.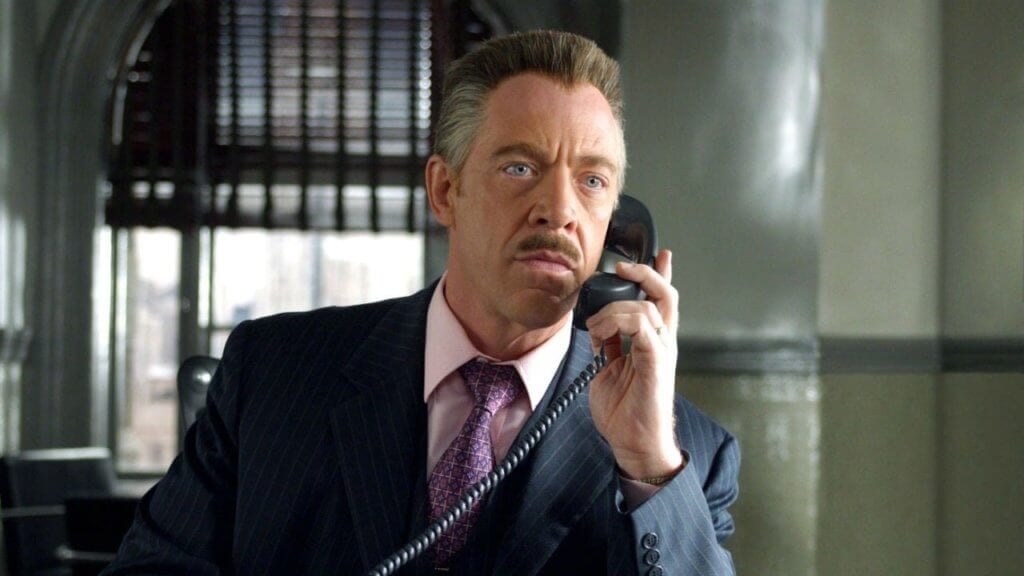 While the Jameson cameo was truly special, it's important to note that this was about far more than just fan service, however welcome it may be. If they were planning on going in this direction with the character, it would make sense that J. Jonah Jameson would be the one to out Spider-Man's true identity, thus dispelling a well-worn trope of the comic book genre that this franchise has relied upon since the character's first cinematic entry in 2002. The symmetry was not lost on Watts, who acknowledged that was the impetus behind the game-changing aspect to not only the Spider-Man mythology but, according to some pundits, the wider MCU. Here's hoping this cameo was more than just a one-off and we'll get to see the Daily Bugle editor interact with the wall-crawler in some capacity down the line.
Are you happy we got to see J.K. Simmons portray J. Jonah Jameson again? Do you hope we get to see him as a regular in the MCU? Let us know in the comments and stay tuned to Geeks + Gamers for more web-slinging news!