Disney's upcoming streaming service is invoking a little Marvel magic, as Variety reports that Disney Play is going to feature limited series set in the Marvel Cinematic Universe. The first two of these series are likely to revolve around Loki and Scarlet Witch, with subsequent series featuring similarly supporting characters from the films. Perhaps most interesting of all, though, is that these won't be recast "TV versions" of the characters; Tom Hiddleston and Elizabeth Olsen are expected to reprise their roles as the trickster god and the mutant special person (a dynamic that, come the 2019 20th Century Fox acquisition, will likely be inverted). Each series will be between six and eight episodes in length and will have production budgets more in line with the Marvel movies than any current TV shows. Marvel Studios president Kevin Feige "is expected to take a hands-on role in their development." Disney Play is set to launch sometime in 2019.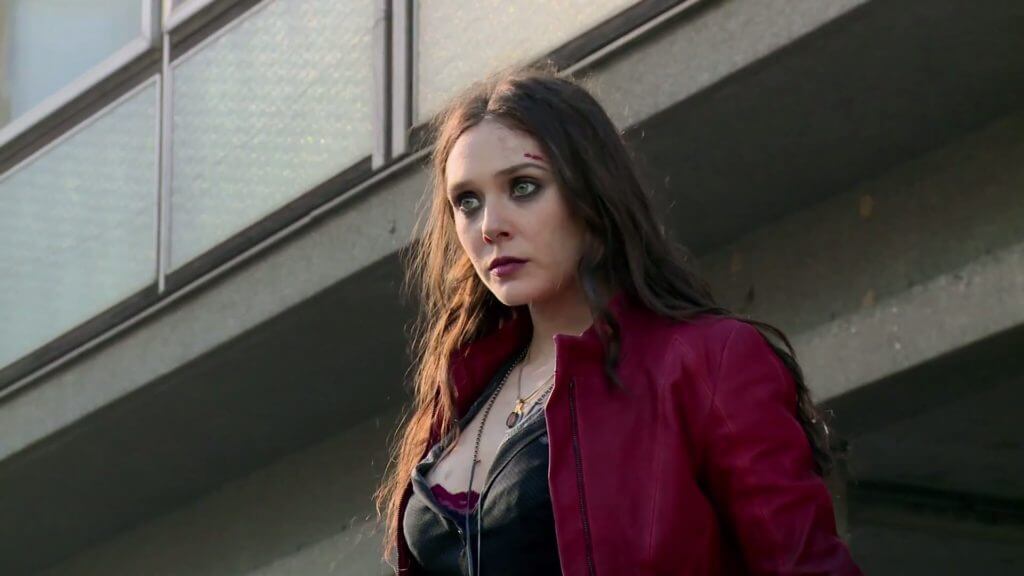 Well, I guess I have to pay for this damn thing now. Additional monthly bill aside, though, this really excites me. There's so much potential to explore the MCU's menagerie of characters with this model, and Loki and Scarlet Witch are a good place to start. Loki had a comic series called Loki: Agent of Asgard, where he was a sort of spy (which, if you've seen The Night Manager, you know Hiddleston can play expertly – and if you haven't, you owe it to yourself to remedy that); that may be a potential premise for his show. Depending on when 20th Century Fox officially becomes part of the Disney empire, maybe Scarlet Witch could find out she's a mutant and go searching for her birth father, which could be the gateway for that realm of the comics universe to enter the MCU. And, of course, half the fun will be speculating on what other series may one day hit Disney Play. A War Machine military action series? A Nick Fury and Maria Hill buddy-cop-style show? A Wong mystical adventure? I'm open to pretty much anything. As long they don't go the prequel route (dear God, please don't Star Wars this thing!), this is a great way to expand this already-expansive universe.
Are you excited for the new Loki and Scarlet Witch limited series? Have they convinced you to subscribe to Disney Play? Are you holding out for news of a sitcom with that waitress Ashley Johnson played in The Avengers? Let us know in the comments and stick around Geeks + Gamers for more on Disney Play and the MCU!