PUBG has just rolled out its most recent update for PlayerUnknown's Battlegrounds which allows crossplay between the PS4 and Xbox One. This is something relatively new for console players, with not many other games offering you the ability to play with people on other consoles. The update will also give the player the option to choose whether or not they want to enable the feature while they play. That means that if you'd prefer to stick to strictly PS4 or Xbox One competitors while playing the game, you still have that option!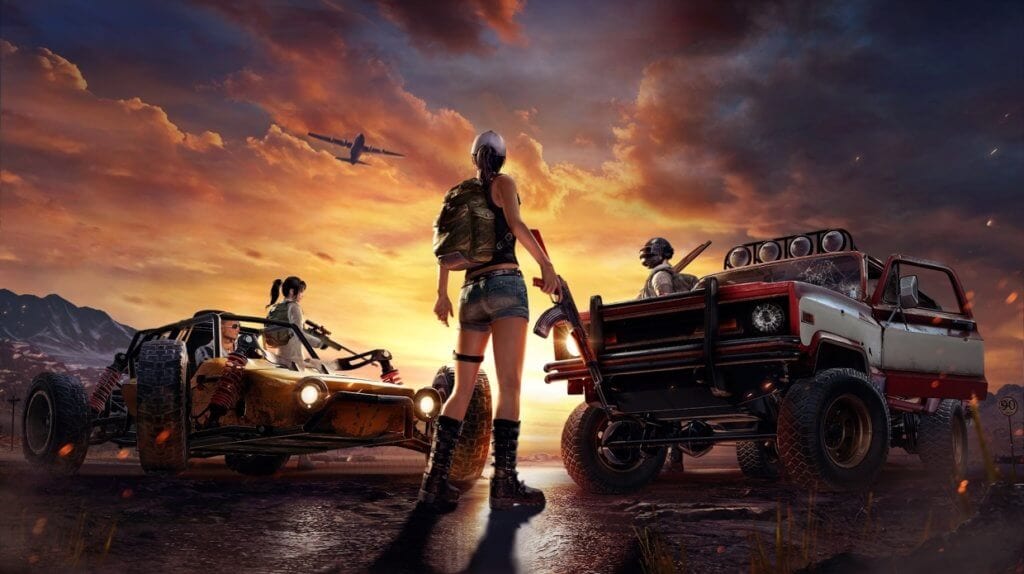 Right now, the crossplay is only available between Xbox One and PS4 players, with no mention of adding PC into the mix. Personally, I think that they should keep PC players separate due to their advantage with a mouse and keyboard, higher frames per second, and better resolution. However, if they do choose to add PC as part of the crossplay, it would have to be in a similar style to what Fortnite did, where console players can join PC games, but not vice versa. Overall, I think that it will be exciting for many gamers to squad up with friends and teammates that they normally aren't able to game with!
Are you excited for this update from PUBG? Will you be using the crossplay feature when you play PlayerUnknown's Battlegrounds? Let us know in the comments and stay tuned to Geeks + Gamers for more gaming news!