There is some quite unfortunate news for fans of the Elder Scrolls series. Yesterday, Pete Hines, the Vice-President of public relations and marketing at Bethesda, responded to a tweet regarding more information on The Elder Scrolls VI. His tweet stated, "It's after Starfield, which you pretty much know nothing about. So if you're coming at me for details now and not years from now, I'm failing to properly manage your expectations". This means that Starfield (Bethesda's upcoming RPG) is their primary focus, and The Elder Scrolls VI is on the backburner for the time being.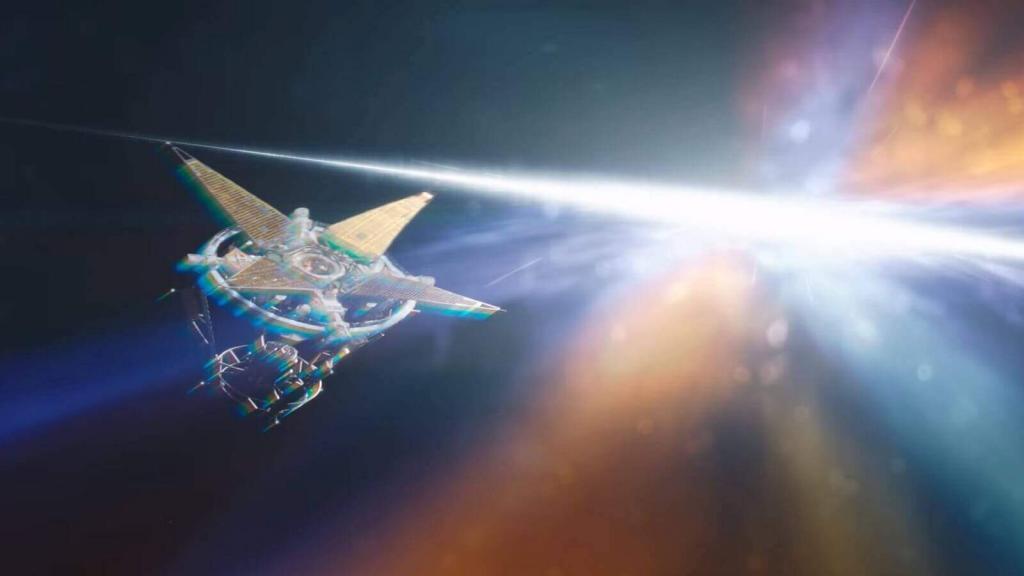 The only official announcement for The Elder Scrolls VI was the trailer, which was released on June 10th, 2018. Many fans were probably hoping to see a release date soon, but it seems like we will be waiting for Starfield to release in the meantime. The amount of time and effort put into these open-world RPG games are always abundant, so I had a feeling that they would be spacing their games out. However, it is a little disappointing having to wait so long between games. After all, Bethesda released The Elder Scrolls V in 2011. 
What are your thoughts? Are you disappointed to hear that Bethesda won't release The Elder Scrolls VI any time soon, or are you optimistic that Starfield may be a good distraction in the meantime? Let us know in the comments, and stay tuned to Geeks + Gamers for more gaming content!