Last night, Disney/Pixar dropped the first trailer for their 2020 animated film release, Onward. The film has been coined a "suburban fantasy" and stars Chris Pratt, Tom Holland, Julia-Louis Dreyfuss, and Octavia Spencer. Check out the trailer:
For years Pixar was my favorite movie studio, and they're still one I follow closely. Every time they have a June release, I see it for my birthday. It's exciting that they're doing an original project in Onward after so many sequels of late, and they've got a great cast to work with. Pixar is at their best, with few exceptions, when they're working with a weird, quirky original story. Onward would definitely appear to be just that, with its suburban gnomes and mermaids. Chris Pratt and Tom Holland's respective characters Barley and Ian seem like a charming and potentially humorous duo, although I found this teaser surprisingly unfunny. We don't learn much about Onward's plot from the trailer either, but I tend to think that's for the best. I don't want a film's ad campaign to make me feel like I've already seen the whole thing.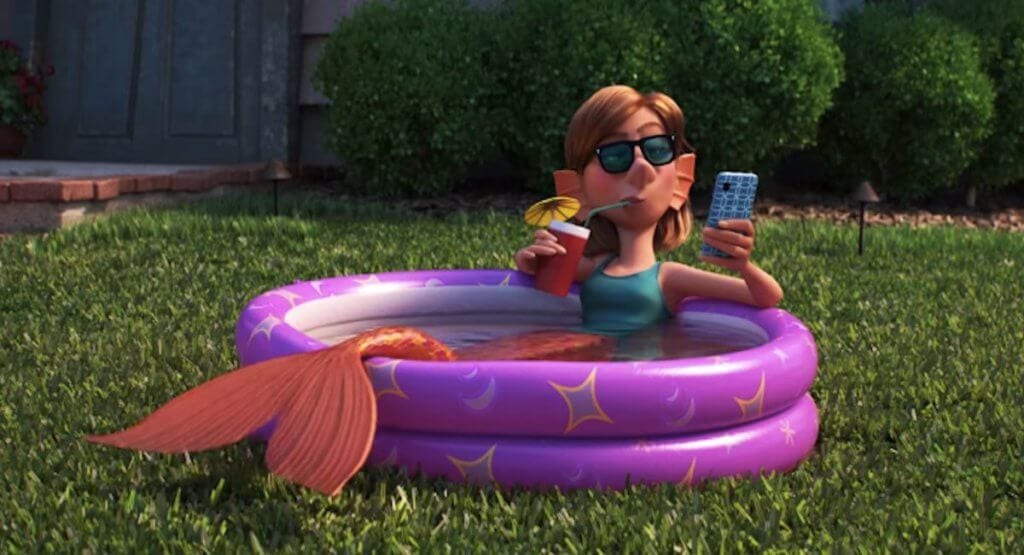 This movie is a given for me because I try to see every Pixar movie in theaters. However, I really wish I felt more grabbed by the imagery and ideas communicated here. Brave turned out to be a massive disappointment for many fans, myself included, but its trailers were very exciting and mysterious at the same time. The visual style of Onward looks good, and I love the voice talent present. That being said, I hope the continued marketing campaign is more distinctive and exciting, both for the film's sake and so that I can get really hyped for it. I also question the choice of the word "onward" as the film's title. I don't know about you, but I'm getting a little tired of these one-word titles for animated films. There have been clever or meaningful ones like Tangled and Coco, but then you have Brave and Frozen that seem to have picked an adjective that sounds cool and ties in with one of the characters in a prosaic way.