News broke today via the Hollywood Reporter that a live-action remake of 1997's Hercules is in the works at Disney. The film is planned for a theatrical run as opposed to a Disney+ debut. Joe and Anthony Russo of Marvel fame are set to produce, with Shang-Chi and the Legend of the Ten Rings writer Dave Callaham penning the script. It is unknown who will direct and star in the film, or whether it will retain the original's musical numbers. Hercules is only the latest in a long line of Disney animated features set to receive the live-action treatment.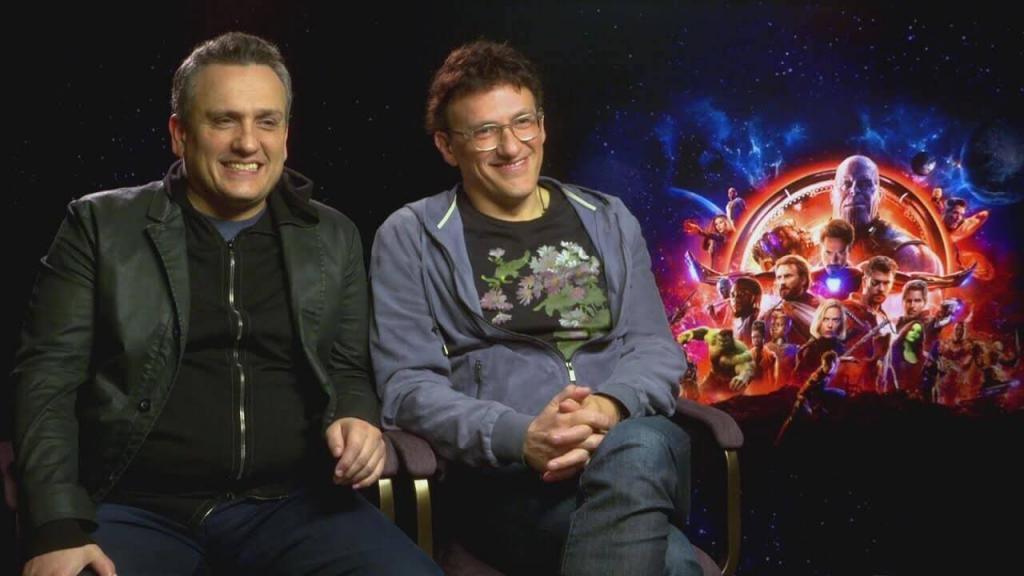 Personally, I have mixed feelings on this news. It sounds like good people are involved so far, but that doesn't guarantee a good product. So far, the live-action remakes Disney has churned out at lightning pace since 2010 have ranged from God-awful to spectacular and everything in-between. As such, I never really know what to say when one is announced. This is also one of those where I went, "They're remaking that? Why?" After all, Hercules isn't exactly a massive hit with a devoted following like The Lion King. I also think they would have a difficult time creating an entirely new, unrecognizable version a la Pete's Dragon because the original source material, as well as the animated film, are better known. I've been surprised more than once by these remakes, so I'm not writing it off entirely; I'm mainly just confused by the choice to remake this particular property. I suppose since they've already given the most beloved Disney classics this treatment, they have to dig further and further into the B and C-lists. Similar to what I said about The Hunchback of Notre Dame, there is certainly a good film they could make here. If they keep certain elements (Hades, Megara, and the film's unique art style) while revamping others (Hercules' personality, Phil, the film's confused tone), they could potentially make a substantial improvement here. They probably won't because this is likely just another desperate cash grab, but I intend to watch the film and find out.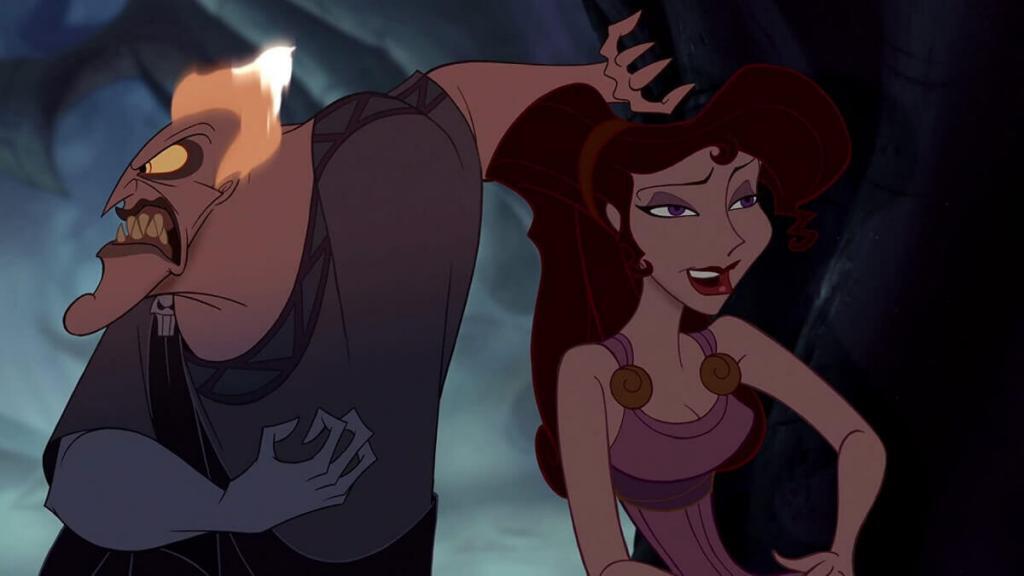 What do you think of a Hercules remake? Will Disney take this property from Zero to Hero, or are they starting to turn mortal? Let us know in the comments and stick around Geeks + Gamers for more Disney reviews and news!